About GSI
Garg's Scholars' Institute provides coaching to the students of classes VI-XII. We are committed to quality education following the current curriculum. Our centers are located at Khalpara and Punjabi Para, Sevoke Road, Siliguri.
We have started our journey way back in the year 2003, with a total strength of 05 students. With the steady progress it has presented more than 350 students (on an average) throughout the year . The first batch (X) to appear for board exam from this institute was in the year 2006. About 12 students appeared and the result was not only 100% but most of them obtained above 90%. This boosted our confidence and we never looked back.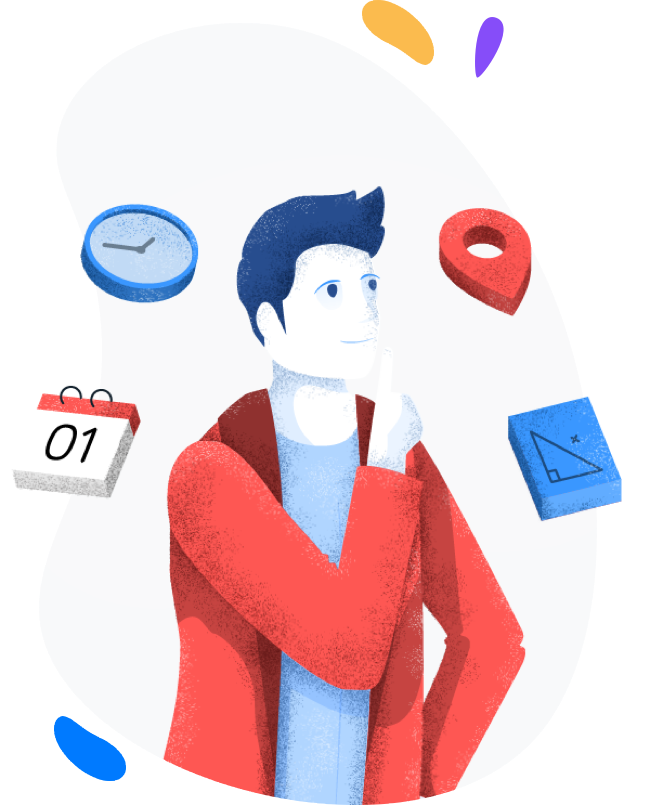 Learn At Home
Adapting the latest technological changes we provide students with all the tools needed to learn & excel at their academics, all at the comfort of their home.
200+ Online Tests
Our detailed Online Test help clear any possible doubt on any lesson.
Real Time Discussions
Our support aims to solve student queries in real-time so they can proceed with their syllabus at a quicker pace
Strong Community
Over the past years of our establishment, we have managed to build a strong community of excellent academic students 
Expert Tutors
We believe in quality teaching and our expert tutors reflect just that in their methods of providing value to the students
Live Mentoring
Get weekly mentor calls arranged especially for GSI Members & Students