Our Courses
Many courses combine these formats. Lecture courses often include weekly discussion sections with smaller groups of students led by the principal instructor, another instructor, or a teaching assistant.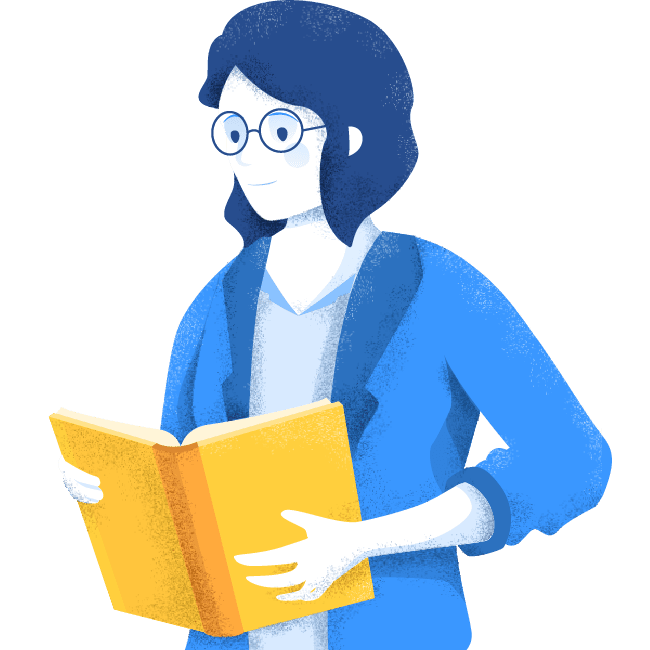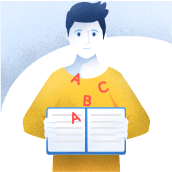 Subject Tutoring
Comprehensive Tutoring for all subjects from classes VIII to X & selected subjects class XI onwards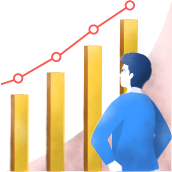 Test Prep
Our in-depth test preparations will help the student to come out on top in any scenario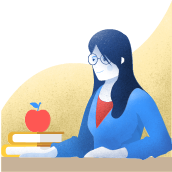 Study Skills
It is really important to master studying skills for the overall growth & development of an individual
Maths for B.COM, B.TECH & BBA
Statistics for Under Graduates
Learn From The Comfort of Home!
Our extensive online coaching will help you make the most out of your time and solve all your queries at the comfort of your home.